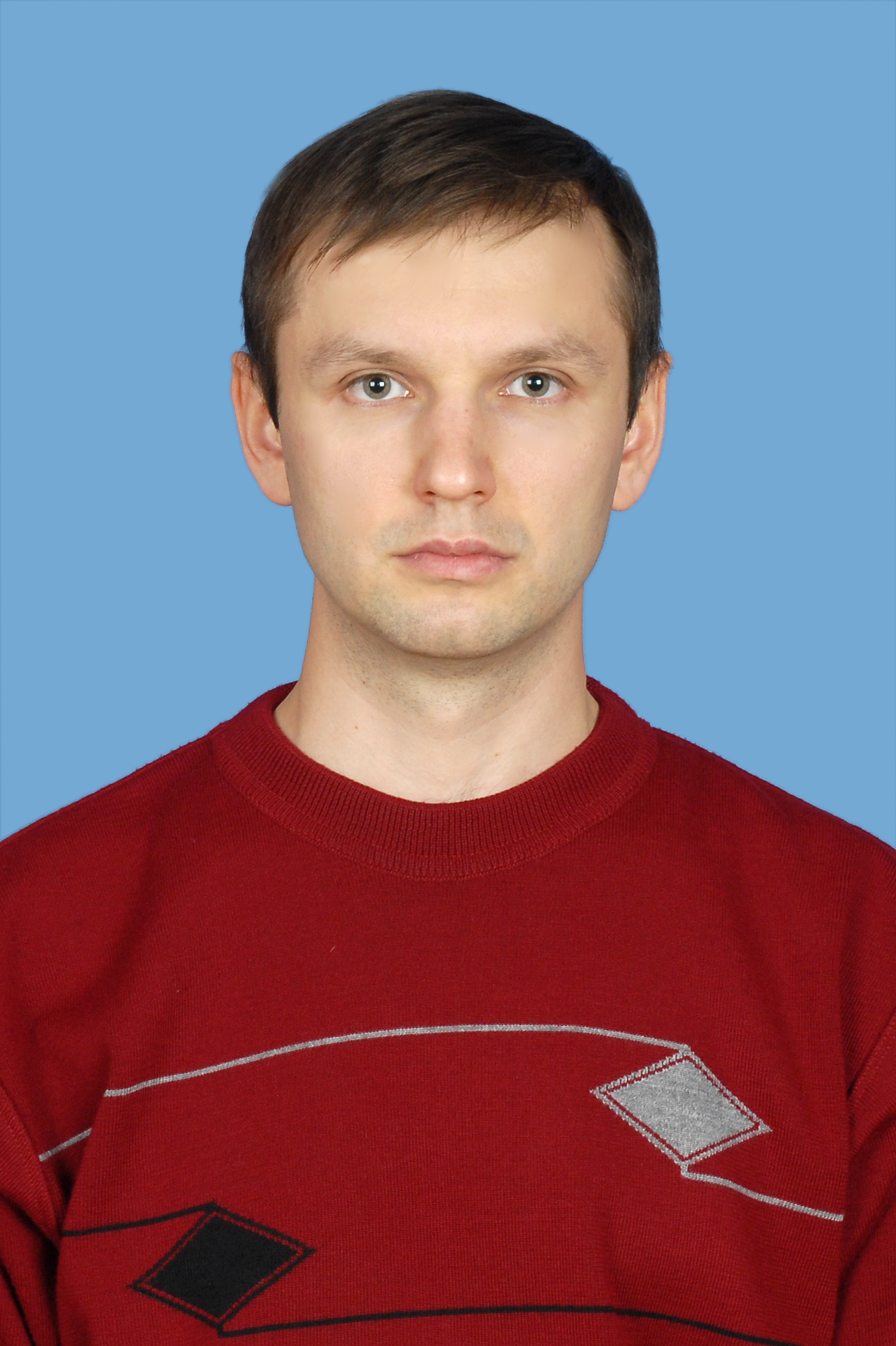 CURRICULUM VITAE
Full name, date of birth: Ganyukov Alexander Anatolyevich, May 23, 1981.
Work experience: the total experience is 17 years, scientific and pedagogical experience is 17 years.
Post: lecturer, Department of «Mechanics».
Which university, in which specialty and when did he graduate: Karaganda State University named after E.A. Buketov, Faculty of Mathematics, specialty «Mechanics», 2002. From 2002 to 2004. Master's degree of the above-mentioned university.
Academic degree, academic title:PhD in the specialty «Transport, transport equipment and technologies».
Work in departments, including dates of employment and positions held:
Since September 21, 2004, he worked as an assistant at the Department of «Theoretical Mechanics» of KarSTU. From September 1, 2008 to the present – senior lecturer of the Department of «Mechanics» of KarSTU. In 2016-2019, he studied at the doctoral program of KarSTU in the specialty «Transport, transport equipment and technologies».
Main research interests:mathematical modeling; dynamics of transport equipment, mechanics of a solid deformable body, numerical methods of mechanics, construction mechanics. 
Main publications: 90 scientific papers have been published, including 3 monographs; 8 articles – Scopus; 25 articles – CCSES; 4 articles – RSCI; 26 abstracts; 4 patents; 13 CIF; 1 textbook, 6 textbooks.
Subjects taught in the academic year: theoretical mechanics, theoretical and applied mechanics.
Professional development:
September-December 2015 – Engineering pedagogy courses.
April-May 2018 – scientific internship at T.F. Gorbachev Kuzbass State Technical University, Kemerovo, Russia.
June 2020 – course «Effective use of DOT based on the use of Moodle tools».
November 2020 – course «Development of management potential of HiPo employees».
May 2021 – course «Machines and mechanisms of mining and processing production», Konurad Copper Corporation LLP.
May 2022 – course «Occupational safety for managers and specialists of the organization», Tomsk Polytechnic University, Tomsk, Russia.
Contact information: working tel. 56-59-32 (ext. 2041)