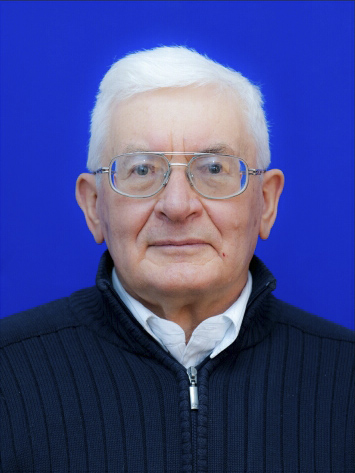 Boyarsky Eduard Fedorovich
Faculty of Innovative Technologies
Academic degree: Candidate of Technical Sciences
Academic title: Associate professor
Position: Assistant professor
Biography
Boyarsky Edward Dedovich – Candidate of Technical Sciences, Associate Professor of the Department "Information and Computing Systems".
He graduated from the Leningrad Electrotechnical Institute.
Work experience in the Karaganda Polytechnic Institute (Technical Institute) for 40 years.
The area of scientific interests is the design and development of information systems, process management of open development of stratum coal generation, business.
Scientific leader of the development of systems "Automated workplace of a geologist, mine surveyor, technologist of a mining enterprise", introduced at the Bogatyr, Severny coal mines