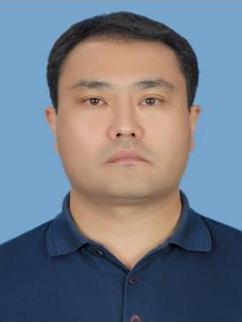 Date of birth: 15.12.1968
Teaching at the University: 11 years
Education, speciailty, qualification, year of graduation: Automatic telecommunication (2001)
Professional development in the field of pedagogy for the last 5 years (year, theme, place PC + copy of the certificate) :
1) " Modern approaches to the organization of educational work in a technical University for the 2012-2013 academic year"
2) "Innovations and ways to improve telecommunication systems" (36 hours)
3) " Design, construction and technical operation of fiber-optic communication line»
4)"Қазақстан мобильді байланыс нарығында ақпараттық озат технологиялар" (36 hours)
5) "Introduction to GSM"
6) "company Portfolio x NET', " Switches. Routers. Basics of network construction ""Cisco Service contracts","Comparative review of HP,Cisco,IBM, Fuji servers", " data storage Systems. SAN networks", "Microsoft SOFTWARE", "uninterruptible power supply of APC", " video surveillance Solutions "(72 hours)
 Senior lecturer Alimov Murat lectures, conducts laboratory and practical classes in the disciplines of "Theory of electrical communication ", "theory of wireless", "Digital networks of integrated service", "Radio circuits and signals", "Switching communication systems", "Guiding systems of electronic and fiber-optic equipment".
Publications:
Сандық және сымсыз байланыс технологиясы
Технология цифровой коммутации
Технологии беспроводной связи
Корпоративные сети связи и система коммутации
Электр байланысының бағыттаушы жүйелері және оптикалық талшықтық байланыс техникасы
Корпоративные сети связи
Компьютерная видеоконференцсвязь
Next Generation Network