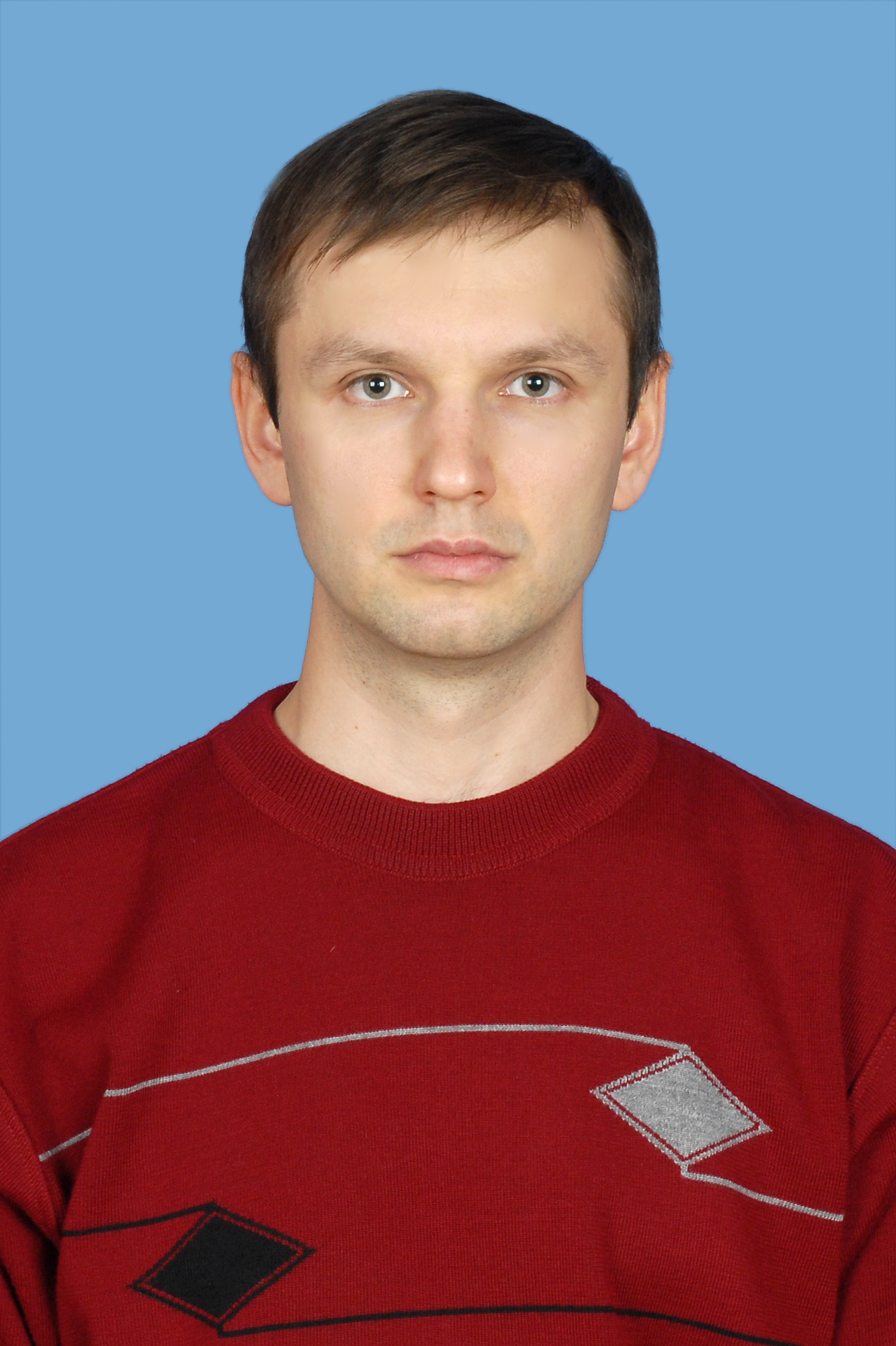 Architecture and Construction faculty
Position: senior lecturer of Mechanics department
Biography
In 2002 he graduated from Karaganda state University. E. A. Buketov, faculty of mathematics, specialty "Mechanics".
In 2004 he graduated from the magistracy of the above-mentioned University. Master of mechanics. Work experience in the University for 10 years.
Courses taught: theoretical mechanics, technical mechanics, continuum mechanics, optimization methods, numerical methods of mechanics.
Work phone: 8-7212-56-59-32 (internal 2041)
Email address: a.ganjukov@kstu.kz
Scientific works
Расчет на прочность фрезерного рабочего органа землеройной машины, работающей в глинистом растворе
Расчет на прочность элементов конструкции одноковшовых экскаваторов